Uniformed Division & Armed Protection Team
DPSG Can Supply The People Necessary To Support Your Security Needs
Uniformed & Armed Guards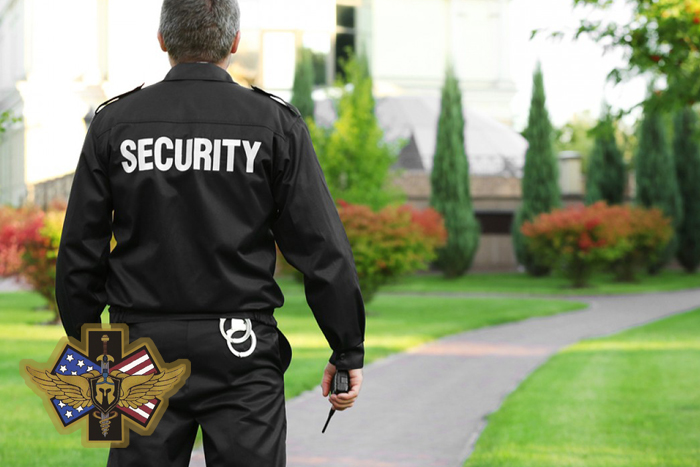 Whether DPSG provides basic uniformed security or fully armed protective services, our team is hand-picked by the owner, and rigorously vetted. Only qualified former law enforcement and military personnel capable of handling physical threats are employed as:
– Armed Guards
– Uniformed Security
– Plainclothes Security
– Consultants
Going beyond the basic needs for uniformed patrol officers and armed guards to protect venues such as special event entries and stage areas, DPSG has the resources to meet extraordinary security personnel needs. Our team members have backgrounds in law enforcement and the military, with special emphasis on security detail work. We maintain constant communication for instant reaction.
We offer Counter Assault Teams, Quick Reaction Forces, and a Special Response Team that can be activated and in place to give hosts greater peace of mind. Should the worst situation arise, our specially trained operators know how to react, and halt threats. We can extract executives, dignitaries, politicians or celebrities and create safe zones so that everyone can be held at a distance until a threat has been neutralized.
Our armed protection officers go through additional training from the owner and are assigned coursework and practice situations so that they can excel in their position should they have to use elevated or deadly force.
We also supply EMT Personnel & Paramedics, and K9 Teams.
One of our specialties is evaluating your security systems. There are a lot of inferior devices on the market that may make you feel more secure but utterly fail to help you identify potential intruders or recover your stolen or damaged property.
Added Site Security Layers
DPSG can install metal detectors and scanners complete with X-ray equipment to perform routine scanning of entrants to any location. In addition to the armed guards and plainclothes officers stationed at events, we can examine the contents of any item brought into a location as an added layer of protection.
Our officers are also trained to look for behavioral issues and clues that a person or group may be in the process of planning or executing a crime. As a precaution against vehicle attacks we can also inspect all traffic coming into our operating zone.
Maintaining Confidentiality:
Our private investigators handle a wide range of high profile security cases. Contact DPSG in Charlotte, North Carolina to conduct evaluations and provide security relating to:
Live Events
Corporate Espionage
Executive & Dignitary Protection
Stalkers
Residential and Commercial Properties
Personal Security
Protecting Our Clients:
We also provide investigative services. We are experts in conducting background checks, criminal defense, subject tracking, surveillance and more.
CALL DPSG: (833) 377-4871
to schedule a private consultation.