About DPSG
DPSG Sets Standards That Exceed Expectations For Executive & Dignitary Protection
Excellence From The Start…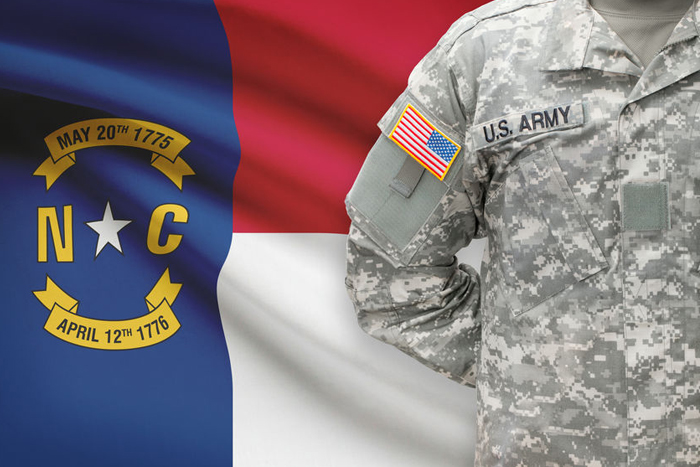 DPSG was formed out of an observed need for a concierge security service using our deep level of experience in the military, State Law Enforcement and industry experience. DPSG provides a level of quality and experience not normally found in a security or executive protection company. Our team has over a  decade of experience in the entertainment industry, political campaigns and other high end customers. 
Award winning service, distinctively named "NC Company Police Department", DPSG provides comprehensive security services to clients.
Core Values Which Honor Service
DPSG has successfully transformed the field of Executive Protection and we continually strive to create a positive image for our industry. Our core mission statement includes these values: Honor, Commitment, Loyalty, Sacrifice, Integrity and Service.
All our Special Agents, Instructors and Uniformed Personnel adhere to these values and seek excellence in all they do for our clients.
Our clients have included Presidential Candidates and political events. We provide Professional Protective Operations and Special Ops worldwide for US Government Officials, US Military Officials, Foreign Diplomats, Corporate & Business Executives and their families, celebrities, athletes, and special events like the Olympics, RNC/DNC, and more.
DPSG Special Agents, Instructors and Uniformed Personnel are real world Operators with proven results. They are highly respected in the Protective/Special Ops community. With our unparalleled training, superior customer service, experience, and education, DPSG has helped transform the art of Executive Protection into a model for Protective Operations.
Maintaining Confidentiality:
Our private investigators handle a wide range of high profile security cases. Contact DPSG in Charlotte, North Carolina to conduct evaluations and provide security relating to:
Live Events
Corporate Espionage
Executive & Dignitary Protection
Stalkers
Residential and Commercial Properties
Personal Security
Protecting Our Clients:
We also provide investigative services. We are experts in conducting background checks, criminal defense, subject tracking, surveillance and more.
CALL DPSG: (833) 377-4871
to schedule a private consultation.