Transportation & Safe Housing
DPSG Can Provide The Transportation, Motorcade & Safe Housing You Need In Our Region
Reliable Transportation and Safety: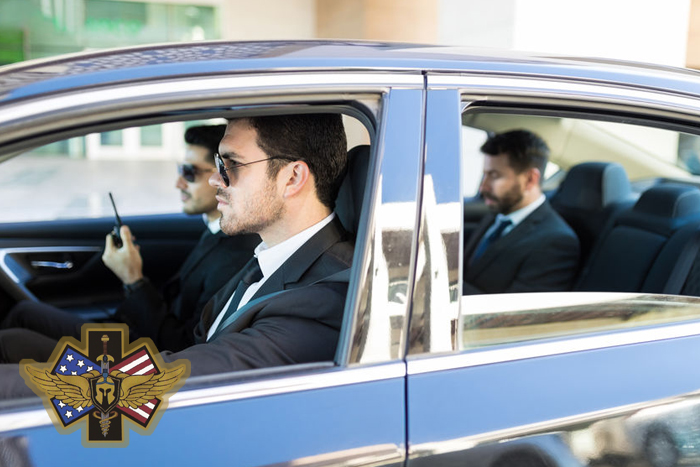 When traveling, executives, officials and dignitaries require a level of support necessary to ensure safety along the travel route and during their stay. DPSG provides:
– Thorough Route Survey
– Primary, Secondary, and Tertiary Routes
– Itinerary Deadlines
– Anonymous Accommodations
– Untraceable Temporary Housing
Familiarity With Regional Issues:
A local consultant like DPSG is critical for transportation and housing support. First, only DPSG stays current on all local conditions such as lane closures, construction, traffic delays and bottlenecks, other conflicting events, and more. Our administrative personnel plan around local problems so your team doesn't have to worry. We avoid many security risks through simple knowledge of our immediate region.
We will conduct the necessary planning, site surveys, personnel reviews, itinerary summaries, and more so you can keep your mind on the business at hand. DPSG personnel can blend into the background so as not to disturb you as you go about your day. We know which parts of our area are "no go" and which are generally safe. We know where and how to approach location targets for maximum safe coverage, and which routes will offer the best protection if there is a civil disturbance. We have lived here for many years and our combined knowledge means your executive, politician, or dignitary will be traveling securely.
The Charlotte region is a growing metropolitan area and with that comes a wide range of construction problems. Our current express lane reconstruction of a main interstate would place clients at greater risk. Redevelopment that is occurring in various areas also creates traffic tie-ups, and zones where a car can become trapped and subject to attack.
DPSG will work with your planners to get you routed in the safest manner possible, with a focus on your itinerary, personal needs, and timing. We plan for alternate routes and others beyond that. All of our personnel have advanced driving and operational skills to react if a convoy becomes a target.
Accommodation Determination:
Prior to any trip it is best to consult with DPSG, not only for route designation, but also for accommodations. Charlotte does have some higher security hotels in our uptown area, but some guests might prefer more anonymous and less public accommodations.
DPSG can assist your team in placement so that you are fully functional, with business and other services you require, yet completely safe and in certain cases, kept anonymously.
We have a relationship with some hotel owners that allows us to place celebrities, executives and others in locations where nobody will know you are there. For high-profile clients this may be the best alternative to regular bookings, as your time is valuable, and the more public areas require more personnel and greater planning.
There can be unforeseen delays in moving from one location to another, especially if press, fans, or protesters become aware of your presence. Before making final plans for accommodations speak to our team.
Maintaining Confidentiality:
Our private investigators handle a wide range of high profile security cases. Contact DPSG in Charlotte, North Carolina to conduct evaluations and provide security relating to:
Live Events
Corporate Espionage
Executive & Dignitary Protection
Stalkers
Residential and Commercial Properties
Personal Security
Protecting Our Clients:
We also provide investigative services. We are experts in conducting background checks, criminal defense, subject tracking, surveillance and more.
CALL DPSG: (833) 377-4871
to schedule a private consultation.