Case Studies: Counter Stalking
When Boundaries Are Crossed, DPSG Can Take Every Precaution To Protect You.
The Case of Threats to a High-Profile Judge: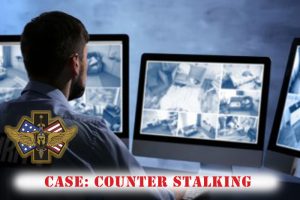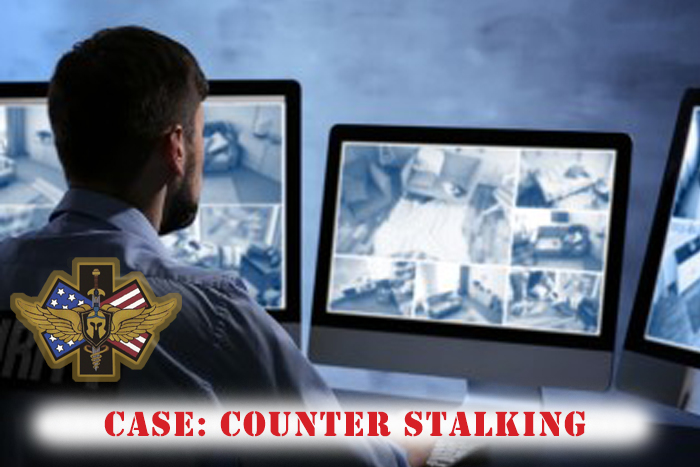 A judge in our region knew from a note on her porch that someone was watching her movements. Since it may have been a personal issue, we were called in to examine her home and vehicles. We found a GPS tracker in her car.
We began counter-surveillance to determine who was following her and arriving at the locations in her published schedule, as well as personal destinations. By documenting everyone at each location, we found some consistent appearance among the visitors.
We altered the schedule to pinpoint the person conducting the stalking. After completing background verification on the subject, we were able to confront the stalker. We turned over the evidence to local law enforcement for prosecution.
It turned out the stalker had a criminal conspiracy case pending before the judge and was attempting to interfere with the case by blackmailing the judge. He failed in his personal attack, and now faces additional charges.
If you are a an official, an executive, an administrator or someone in a position of authority, you can become vulnerable to stalking efforts by those who seek revenge, or information to use against you, or to demean your professionalism. Don't get caught trying to defend yourself against this type of illegal activity.
Allow DPSGUS to actively uncover the truth and deter your stalker from continuing to harm you. We are available 24 hours a day to allay your fears and give you your life back.
Maintaining Confidentiality:
Our private investigators handle a wide range of high profile security cases. Contact DPSG in Charlotte, North Carolina to conduct evaluations and provide security relating to:
Live Events
Corporate Espionage
Executive & Dignitary Protection
Stalkers
Residential and Commercial Properties
Personal Security
Protecting Our Clients:
We also provide investigative services. We are experts in conducting background checks, criminal defense, subject tracking, surveillance and more.
CALL DPSG: (833) 377-4871
to schedule a private consultation.