Counter Stalking
DPSG Knows How To Negate Stalking Attempts By Turning The Tables On Those Who Would Harm You, Your Family, Or Co-Workers
Stopping The Stalker: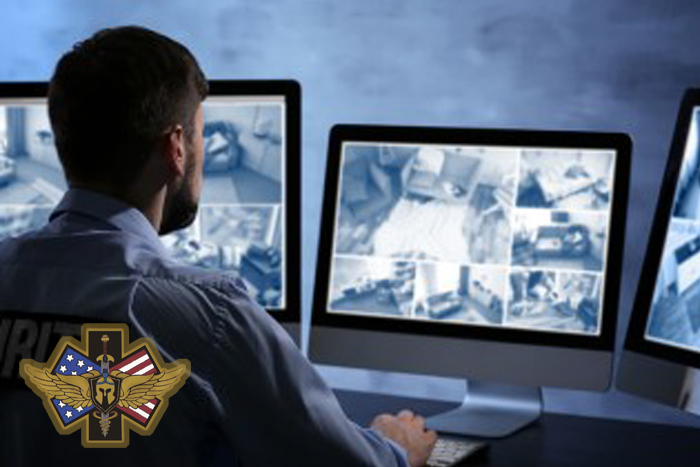 DPSG can determine if anyone is surveilling you without your knowledge. If you are a high-threat, high-security target then you should consider having us examine these items and sweep for electronic devices:
– Your Home and Office
– Your Travel Itineraries
– Your Vehicles and Transport
– Your Phones, Computers and Electronics
– Your Personal Support Staff
As authorized and licensed investigators, our teams excel at surveillance. Part of the requirement to become proficient is to counter illegal surveillance by others against our clients. There are two basic items we recommend addressing:
First, DPSG will conduct an examination of your home, vacation residences, offices, storage units, and other locations you frequent to make sure there are no surreptitious or hidden devices capable of recording or transmitting video or speech. This search should include all your vehicles, electronics like computers and phones, and personal items such as briefcases, luggage, apparel and more.
With modern technology's ability to be miniaturized and operate on micro-voltage it is vital that we conduct a thorough search and repeat these searches during our investigation.
Secondly, we conduct physical counter stalking which may include following you, your family or co-workers to determine who may be illegally tracking or following you. We are proficient at solving these types of cases, which happen more frequently than most people realize.
In order to stop unwanted scrutiny, clients will need to be interviewed and cooperate with our personnel to make sure we have covered all potential targets. As discussed in our background check article it is also recommended that we examine the people closest to you in your daily life to see if they have connections to business rivals, former spouses, or others who may have threated you in the past.
Maintaining Confidentiality:
Our private investigators handle a wide range of high profile security cases. Contact DPSG in Charlotte, North Carolina to conduct evaluations and provide security relating to:
Live Events
Corporate Espionage
Executive & Dignitary Protection
Stalkers
Residential and Commercial Properties
Personal Security
Protecting Our Clients:
We also provide investigative services. We are experts in conducting background checks, criminal defense, subject tracking, surveillance and more.
CALL DPSG: (833) 377-4871
to schedule a private consultation.