Your Personal Protection Resource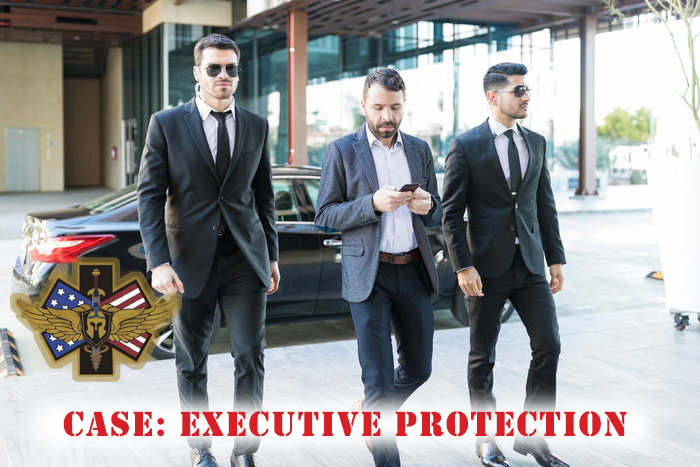 Today's volatile world of disinformation has bred social unrest everywhere.
Executives have become targets of street radicals, even if they have done nothing wrong. DPSG can protect you.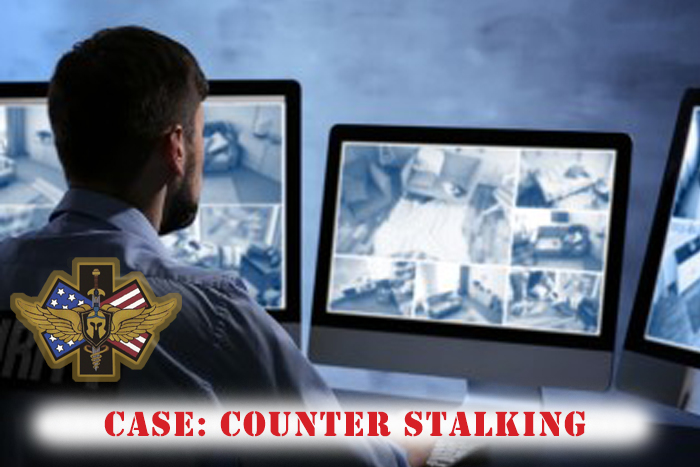 The first question one has to ask in a stalking case is "how can we turn this around?"

It takes trained specialists to get you, your family and co-workers relief. DPSG stops stalkers in their tracks.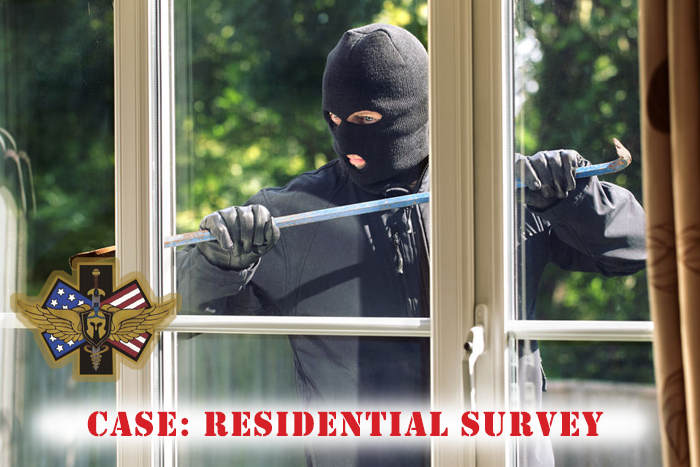 Most homes in America are completely unprotected against home invasion even with installed security devices.
DPSG can help you differentiate between effective deterrent and ineffective ones. We truly make your home your castle.
From Our Blog