Personnel Background Checks
DPSG Helps You Understand The Complete Background Of Those In Your Life Circle
Gaining A Comprehensive Perspective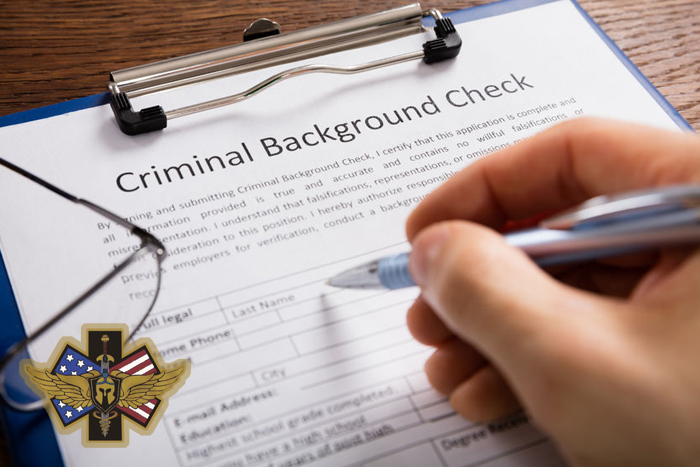 DPSG has the investigative capacity to examine the behavior and background of your support staff, and other personnel. We can include typical contacts, such as travel agents, dry cleaners, personal shoppers, and others in your circle who may pose a risk to your security. We determine suitability using:
– Fingerprinting
– Psychological Profiles
– Unknown Contact Review
– Reliability Profiles
– Morality Summary
DPSG specializes in the research and examination of personnel backgrounds to provide a total profile on employees, business contacts, contractual parties, personal service providers such as nannies and household servants, commercial services and others who may impact your life.
Depending on the position we employ a wide range of techniques. Some require releases and most can be worked into employment agreements, contracts for services and disclosure forms. Many companies currently do cursory background checks using bulk services but for better coverage and scrutiny DPSG performs complete personnel profiles. This demands greater detail, possible interviews, online database research and other methods to confirm the facts a contact presents about their history and background.
Our online access includes many subscription and private research resources which are not available to the general public. Our expertise includes interrogation techniques utilized in standard employment interviews where the subject is unaware they are being profiled.
DPSG also analyzes online behavior to expose gambling, financial, anti-social, and other issues which may put your family, business, partnerships or investments at risk. Finally, our team can add surveillance components as needed to vet those who would have close contact with you and knowledge of your daily movements.
We do not leave anything to chance when reviewing personnel for clients. Your safety depends on our thorough approach.
Maintaining Confidentiality:
Our private investigators handle a wide range of high profile security cases. Contact DPSG in Charlotte, North Carolina to conduct evaluations and provide security relating to:
Live Events
Corporate Espionage
Executive & Dignitary Protection
Stalkers
Residential and Commercial Properties
Personal Security
Protecting Our Clients:
We also provide investigative services. We are experts in conducting background checks, criminal defense, subject tracking, surveillance and more.
CALL DPSG: (833) 377-4871
to schedule a private consultation.