Threat Assessments & Surveillance
DPSG Has Both Military & Law Enforcement Experience In Discovering & Preventing Threats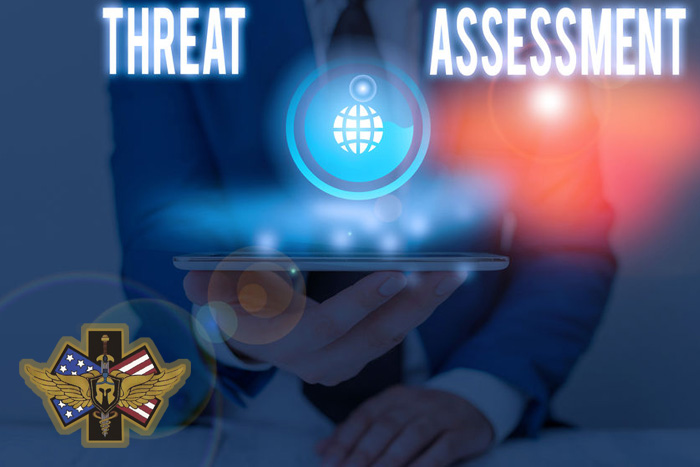 The average person may not even be aware that there are threats on their life or livelihood. DPSG has the experience to evaluate your threat level by conducting surveillance to review:
– Known Threats
– Social Media
– Unusual Contacts
– Telecommunications Anomalies
If you experience unwanted attention, allow us to examine the records to determine if any patterns exist.
DPSG regularly conducts surveillance and analyzes your exposure in an ever-increasingly privacy deprived world.
We will interview all members of a family or company team to determine any known threats to your safety. We will speak with friends, neighbors and other who may be able to piece together items that clients may not even be aware exist.
DPSG can track and analyze social media and online platforms to determine if your contacts, comments posted, and information about you online is normal and malicious. We screen everything to find elusive and unusual contacts which may indicate a potential threat.
We also are expert in telecommunications and have abilities to secure your communications so that you are less vulnerable to monitoring, eavesdropping or even wiretapping. We typically conduct counter-surveillance sweeps to uncover illegal surveillance equipment used against clients.
Criminals may be far more subtle than most people realize. If someone is attacking you online, technologically, or otherwise, they may be using very sophisticated methods to avoid detection by the average person, but DPSG can discover these types of privacy intrusions and halt the activity before it has a chance to harm you.
Maintaining Confidentiality:
Our private investigators handle a wide range of high profile security cases. Contact DPSG in Charlotte, North Carolina to conduct evaluations and provide security relating to:
Live Events
Corporate Espionage
Executive & Dignitary Protection
Stalkers
Residential and Commercial Properties
Personal Security
Protecting Our Clients:
We also provide investigative services. We are experts in conducting background checks, criminal defense, subject tracking, surveillance and more.
CALL DPSG: (833) 377-4871
to schedule a private consultation.