Your Personal Protection Resource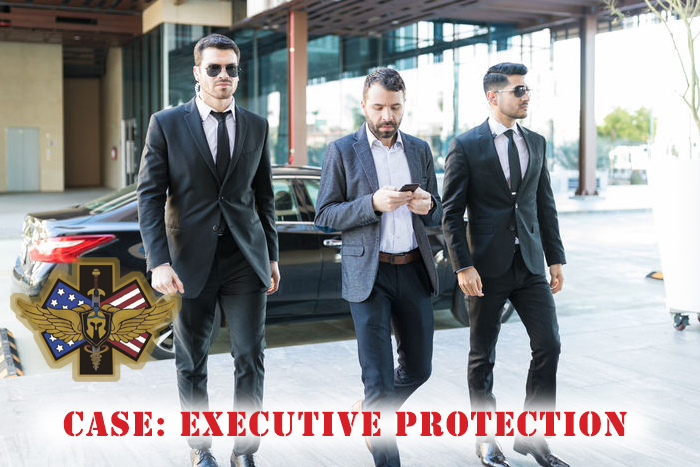 Today's volatile world of disinformation has bred social unrest everywhere.
Executives have become targets of street radicals, even if they have done nothing wrong. DPSG can protect you.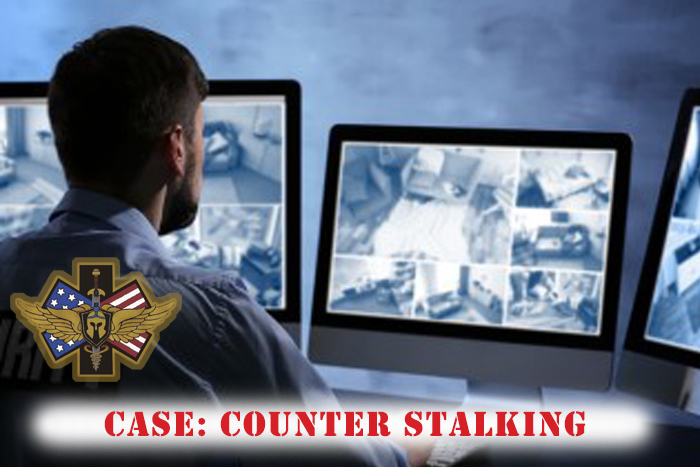 The first question one has to ask in a stalking case is "how can we turn this around?"

It takes trained specialists to get you, your family and co-workers relief. DPSG stops stalkers in their tracks.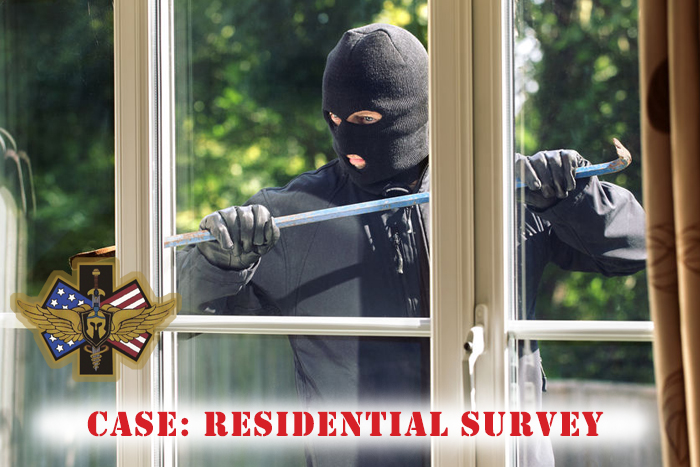 Most homes in America are completely unprotected against home invasion even with installed security devices.
DPSG can help you differentiate between effective deterrent and ineffective ones. We truly make your home your castle.
Protective & Security Services Provided
Uniformed Division & Armed Protection Team
Whether DPSG provides basic uniformed security or fully armed protective services, our team is hand-picked by the owner, and rigorously vetted. Only qualified former law enforcement and military personnel capable of handling physical threats are employed as:
– Armed Guards
– Uniformed Security
– Plainclothes Security
– Consultants

Read more at Uniformed Division
Executive & Dignitary Protective Operations
High-prolife public figures and business owners/executives face challenges daily. Worrying about their personal security should not be necessary, but today it must take priority. DPSG has the experience and personnel to secure offices, homes, and provide protective travel coverage for:
– Business Owners
– Executives
– Key Personnel
– Couriers
– Politicians
– Foreign Officials

Read more at Executive & Dignitary Protection
Advance & Logistical Operations
Security should be a primary objective in all facets of any event plan. DPSG has a long history of providing advance security evaluation and planning to support all types of events. Both public and private events require:
– Advance Planning
– Personnel Placement
– Itinerary Review
– Site Evaluations
– Operational Guidelines
– Contingency Planning

Read more at Advance Operations
Site Surveys – Residential & Commercial
Finding the weak links in your security should be left to a specialist like DPSG. From your home or commercial site perimeter to entryways and internal layout, every location is different and requires review of:
– Perimeters / Approaches
– Landscaping and Lighting
– Security Systems and Cameras
– Internal Defenses / Barriers
– Contingency Plans

Read more at Site Surveys
Threat Assessments, Intel & Surveillance
The average person may not even be aware that there are threats on their life or livelihood. DPSG has the experience to evaluate your threat level by conducting surveillance to review:
– Known Threats
– Social Media
– Unusual Contacts
– Telecommunications Anomalies
If you experience unwanted attention, allow us to examine the records to determine if any patterns exist.

Read more at Threat Assessments
Transportation, Motorcade & Safe Housing Support
When traveling, executives, officials and dignitaries require a level of support necessary to ensure safety along the travel route and during their stay. DPSG provides:
– Thorough Route Survey
– Primary, Secondary, and Tertiary Routes
– Itinerary Deadlines
– Anonymous Accommodations
– Untraceable Temporary Housing

Read more at Transportation & Housing
Special Events
Special Events carry a multitude of risks from unknown sources. DPSG has the depth and knowledge to counter any problems before they arise by examining and providing:
– Transportation
– Accommodations
– Security Escort
– Front Door Concierge Security
– Vetting Catering & Other Vendors
– Background Checks
– Site Surveys

Read more at Special Events
Counter Stalking Surveillance Teams
DPSG can determine if anyone is surveilling you or using countermeasures without your knowledge. If you are a high-threat, high-security target then you should consider having us examine these items and sweep for electronic devices:
– Your Home and Office
– Your Travel Itineraries
– Your Vehicles and Transport
– Your Phones, Computers and Electronics
– Your Personal Support Staff

Read more at Counter Stalking
Personnel Background Checks
DPSG has the investigative capacity to examine the behavior and background of your support staff, and other personnel. We can include typical contacts, such as travel agents, dry cleaners, personal shoppers, and others in your circle who may pose a risk to your security. We determine suitability using:
– Fingerprinting
– Psychological Profiles
– Unknown Contact Review
– Reliability Profiles
– Morality Summary

Read more at Background Checks
Dignitary Protection and Security Group is the Charlotte NC leader in VIP Protective Services for Executives, Celebrities, and Politicians.
From Our Blog